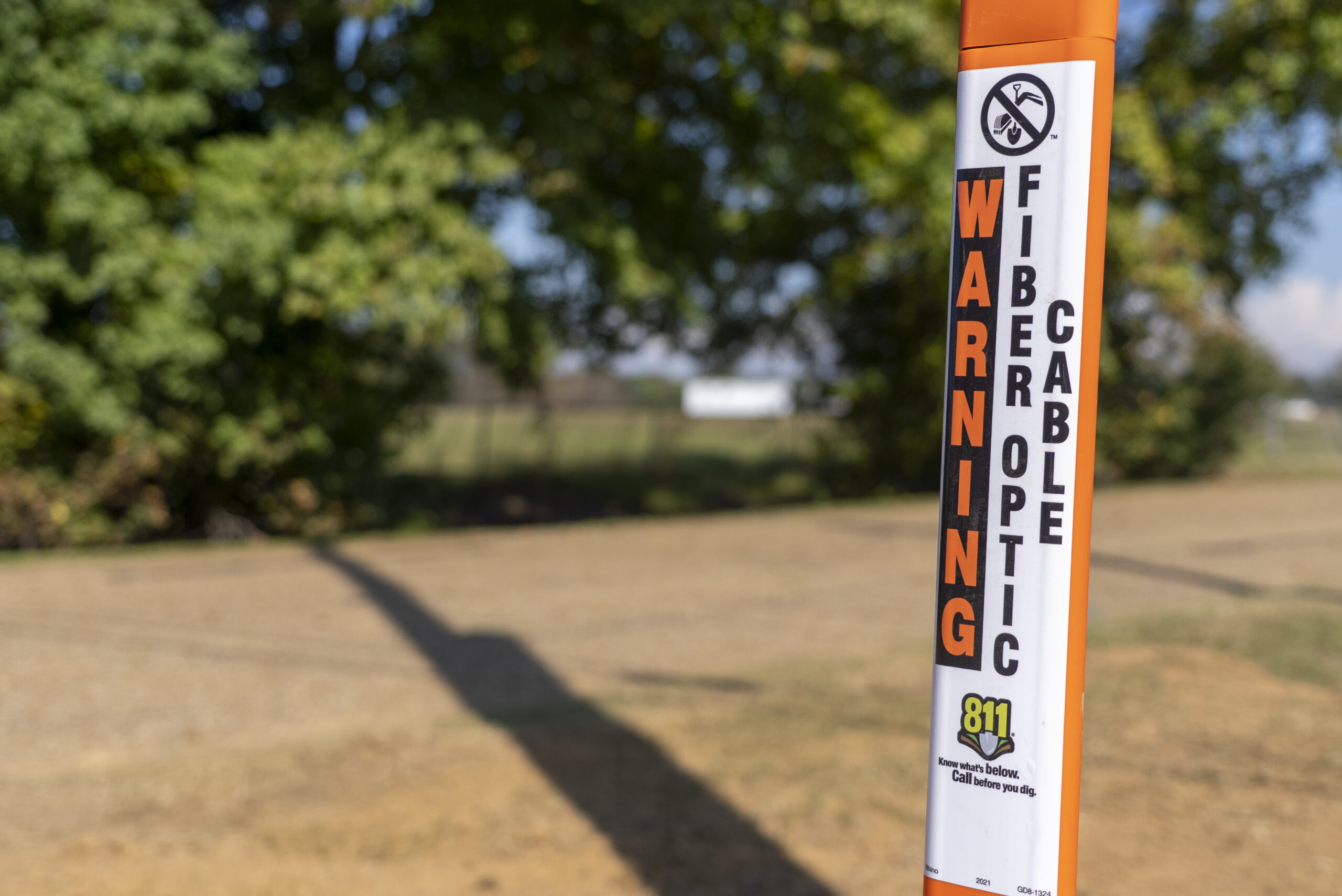 We have the speed you need to work and play from home with our fiber networks. With speeds up to 1Gbps, you will never have to worry about missing a work conference, buffering during a streaming sports event, a homework assignment, or the winning shot in online gaming.
Why Choose ClearPath Fiber
We do things a little differently than your standard internet service provider. We don't do gimmicky promos that put you in a constant need to call us to improve your rate. We make pricing simple and all-inclusive. We want to be your connection to the rest of the world and make it as easy as possible to make that essential connection.
Get The Speeds You Want with Fiber!